ICXpress will fix your technology issues fast, and stop many of them from happening in the first place so you can put your focus back on your business
Without adequate IT support, your technology can end up doing more harm than good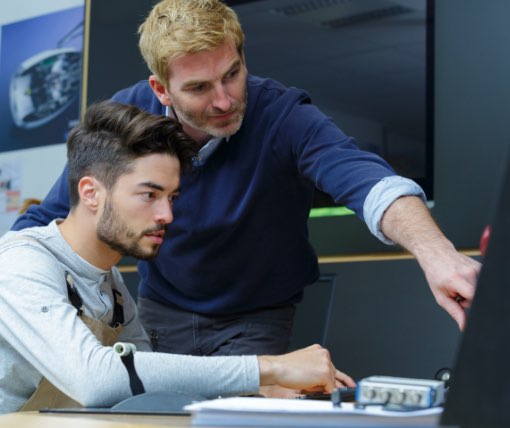 You've likely experienced this many times already: you are going about your work day when some piece of technology breaks down or does not work like it is supposed to, and operations slow down or grind to a halt altogether. This frustrating incident lowers the morale of your workforce and costs you money every minute it persists. But it doesn't have to be this way. You can get expert IT support from ICXpress that fixes these problems fast, and costs less than hiring a single in-house IT employee.
Our seasoned team of IT support engineers is highly certified on all key technologies, and will help you maintain peak productivity by resolving any immediate issues you have quickly, and attacking the root of problems to ensure they don't occur again. ICXpress has decades of experience helping companies maintain peak productivity by supporting every component of their IT infrastructures, and we can do the same for you for an affordable, flat monthly fee. You pay the same no matter how many issues we solve for you, because instead of mining our clients for billable hours, our goal is always a strong, long-term, and successful relationship with all our clients.
Why choose ICXpress for your IT support provider?
For over 25 years, ICXpress has been providing expert IT support for Bridgeport businesses and organizations across Connecticut. We have a diverse array of long-term clients because we have the knowledge and expertise to meet their IT challenges regardless of their industry, and they trust us to put their needs first. Our experienced IT support team will remove the burden of managing complex IT so you can focus on growing your business in a secure, innovative, and cost-effective environment.
ICXpress provides a range of proactive services and executional capabilities to meet all of your company's IT needs
ICXPress IT Support by the Numbers
Solved during the first phone call
Our partnerships with global leaders in IT means you get the best technology solutions and the most knowledgeable support engineers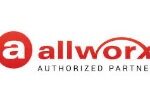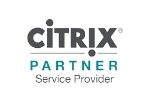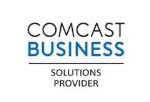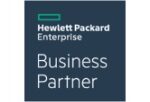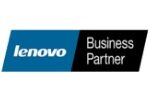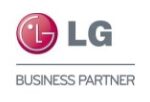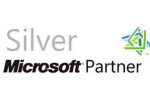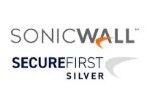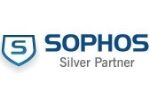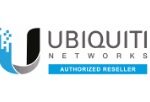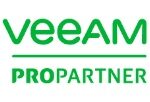 IT Support Frequently Asked Questions
Ready to leave your IT problems to the experts and increase your productivity and profitability?
Talk to a ICXpress technology professional today and we'll show you how we'll remove your technology burdens and make your business more competitive
"*" indicates required fields