ICXpress has partnered with Allworx to deliver best-in-class communications solutions to Connecticut businesses like yours. Allworx provides an enterprise-grade, internet-powered communication platform that delivers a diverse array of features and tools that used to be affordable only for large businesses. But with Allworx's SMB-friendly pricing and flexible options, any business can enhance their productivity, employee collaboration, and customer experiences without high fees and capital expenditure.
These valuable solutions provide even more benefits for your business when combined with maintenance and management services from ICXpress. Our team is fully certified by Allworx to support and service all of their VoIP solutions, meaning you'll enjoy all of the benefits without having to expend time and effort keeping them running smoothly. ICXpress will help you determine which VoIP setup is right for your organization, seamlessly implement your chosen solutions, maintain them at peak performance for you, and be your liaison to Allworx so you don't have to waste time waiting for direct support.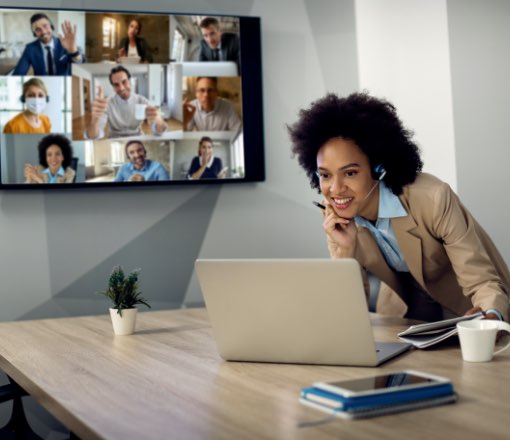 The Allworx Product family eliminates the compromises that businesses have had to make when transitioning to VoIP technology — offering all of VoIP's benefits, without losing any of the traditional phone features you enjoy. There's no compromising for our customers!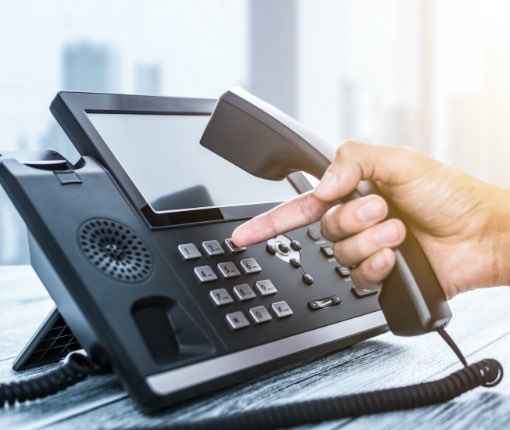 The many available features of Allworx VoIP Solutions from ICXpress include: