Network Design and Analysis
When you partner with ICXpress, the first step in our successful relationship will be to define where your technology stands at present. The initial assessment of your IT landscape will provide valuable insight into the current state of your IT infrastructure and a jumping-off point for improvements. We will also review additional areas such as security, data recovery, continuity, and storage to ensure your entire IT setup is aligned with your business's needs and goals.
Once this in-depth assessment is complete, we will discuss and recommend some technical goals for creating a more secure and productive network. We'll then design a custom IT infrastructure that ensures you extract the maximum value out of your technology investments, stabilize your IT budget, and reach your strategic goals. Our team will document everything about your network, giving you a more complete overview of your devices, software credentials, and technology configurations under contract.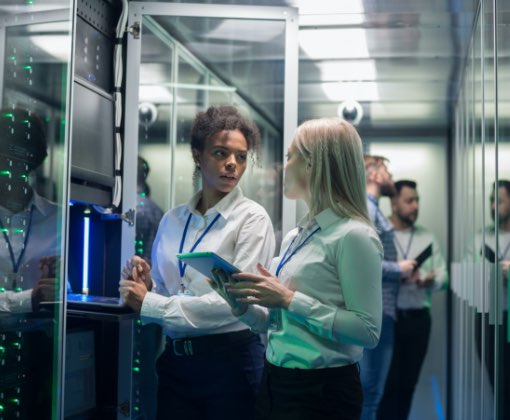 Whether you are designing a new network or upgrading an existing one, we can help.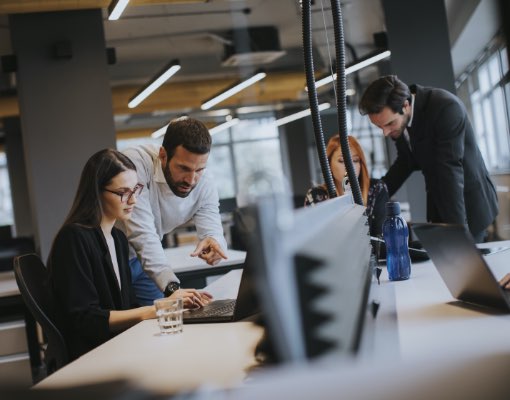 Network design and analysis services from ICXpress give your business: