In order to reap full value from any technology solution, it must work efficiently and effectively. But to achieve this feat, IT solutions need skilled and experienced personnel managing them to maintain the benefits and prevent breakdowns. ICXpress offers fully managed IT services that puts some of the brightest and most talented technicians to work, handling your entire infrastructure and making certain you receive the maximum benefits from your IT investments.
ICXpress will be there to maximize your uptime through proactive management of your systems, and provide on-demand support when you need it. In addition to a robust set of diagnostic tools, we provide support to our clients through a set of highly documented best services practices. The support portion of your technology life cycle allows us to gain insight into both your business goals and challenges, allowing us to help reevaluate the most effective use of technology and provide practical future options.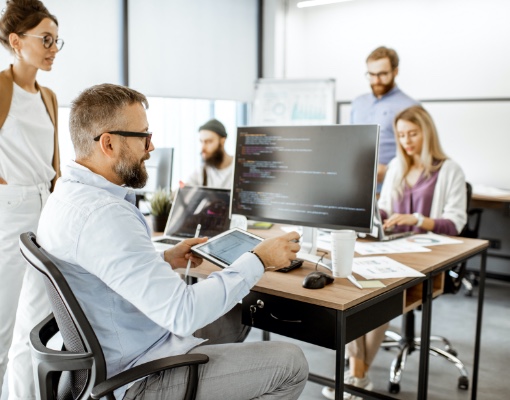 ICXpress Managed Services is designed to proactively maintain your network by delivering regular network monitoring, patch management, endpoint security, and support from expert technicians who possess knowledge in key technologies.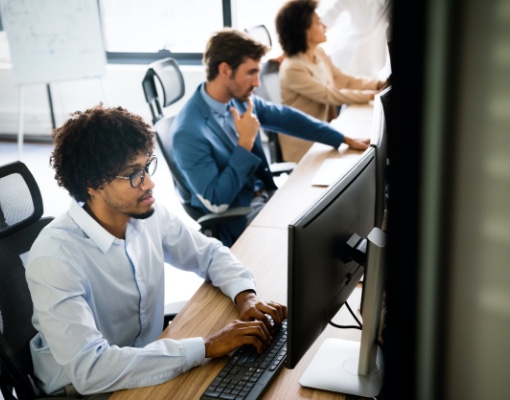 With our Managed IT Services supporting your business, you can expect: