With technology being such a vital component of nearly every modern business, having a knowledgeable technology officer on staff has become a critical asset, especially for small businesses. Technology can bridge the gaps between SMBs and their larger competitors, but successful application of this technology requires an experienced guide. ICXpress offers virtual Chief Information Officer (vCIO) services that provide an affordable alternative to hiring a full-time IT manager. Our experienced consultants also possess deep cybersecurity knowledge and experience, giving them the ability to also act as a virtual Chief Information Security Officer (vCISO), adding even more value to the service.
Your ICXpress vCIO will meet with you regularly to discuss the direction in which your business is moving. We will outline an ongoing technology plan to help you budget expenditures, ensuring you are utilizing your technology efficiently. We at ICXpress will utilize our experience to evaluate your business processes and recommend ways in which technology can help you reduce operational costs, maximize staff productivity, strengthen your cybersecurity posture, and increase overall efficiency. If you already have internal technical staff, we'll fill any knowledge or expertise gaps as well as assist with training and project support so they can better serve your day-to-day needs.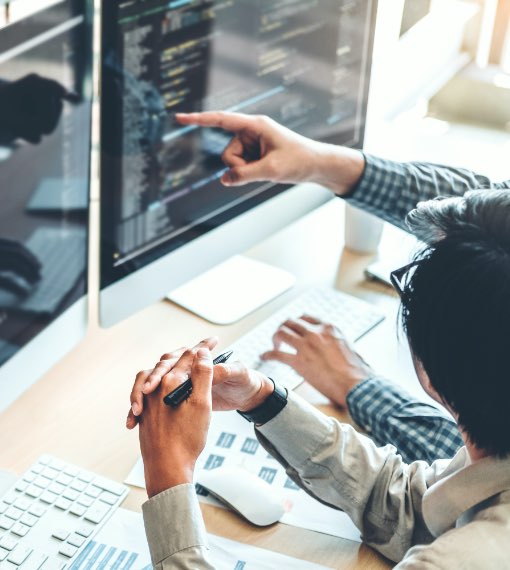 ICXpress vCIO Services provides your organization with a competitive advantage to enhance your business.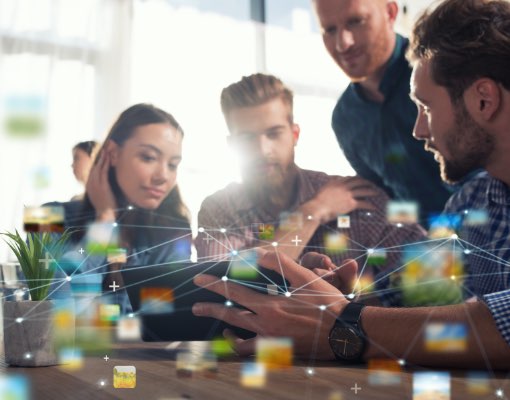 ICXpress vCIOs perform a variety of tasks that add value to your business, including: