The expert assistance you need to protect your bottom line from IT disruptions and technology downtime
In the digital, post-pandemic age, every business in New Haven needs IT support to stay competitive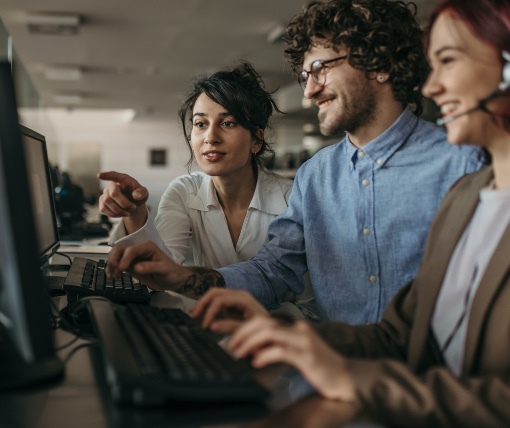 You likely know all too well how frustrating and disruptive it is when technology breaks down or doesn't perform the way you want it to. It's not only stressful and expensive, but the productivity you lose can affect your employees, clients, and ultimately hurt your bottom line. Hiring a full-time IT department can help to keep your IT running smoothly, but that's usually a cost-prohibitive option for SMBs, and the quality of support is limited based on how many people you can afford and their skill levels. Instead of incurring high personnel costs or relying on overwhelmed employees to fix IT problems, partner with ICXpress and get the best of both worlds.
Our IT support service provides a full team of experienced technicians to quickly solve your technology woes, and we'll do it for less than the costs of hiring a single new IT employee. You'll enjoy swift resolutions to your technology disruptions whenever you need them with a customizable program for a monthly fee that is easy to budget around. With our expert team supporting your IT, you can work with peace of mind knowing that any technology issue you experience will be fixed fast and for good, keeping your bottom line healthy and your employees happy.
Why choose ICXpress as your IT support provider?
For over 25 years, ICXpress has been the premier choice for businesses in New Haven that need IT support and other valuable IT services. We've been around so long because we focus on strong, long-term client relationships. Connecticut businesses trust ICXpress to have their success in mind with everything we do, because we are always striving to improve our services and our clients' technology. A partnership with us means you can count on experienced, talented, and certified support engineers to handle your IT problems as you focus on your core business operations.
ICXpress provides a range of proactive services and executional capabilities to meet all of your company's IT needs
ICXPress IT Support by the Numbers
Solved during the first phone call
Our partnerships with global leaders in IT means you get the best technology solutions and the most knowledgeable support engineers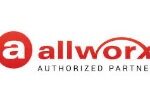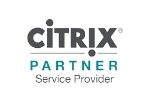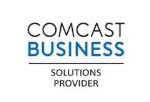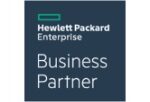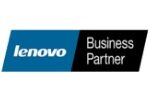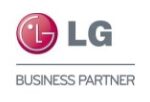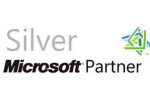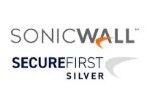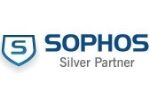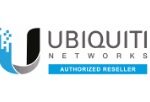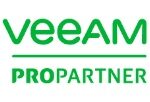 IT Support Frequently Asked Questions
Ready to leave your IT problems to the experts and increase your productivity and profitability?
Talk to a ICXpress technology professional today and we'll show you how we'll remove your technology burdens and make your business more competitive
"*" indicates required fields